We are a digital strategy consultancy and creative agency. We help brands, businesses and media companies grow. In visibility, singularity and efficiency.
Paris
London
Bordeaux
Tunis
Let's Talk
or call-us
44 7401 663351
Clients
Laurent
Laurent Kretz
Chief Operations Officer
Chief Blague Officer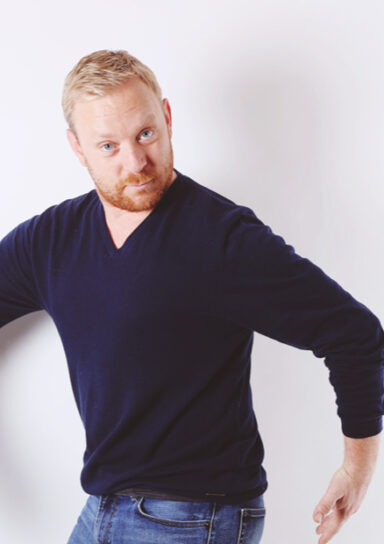 Laurent worked for 7 years helping major brands with their digital transformations, first at Lafarge in Paris, and then at Air France in New York. He then founded three startups in the mobile phone and geolocalisation sectors, two of which he then sold. In 2010, he created Start In Paris, the biggest weekly startup conference in France, and speaks regularly at HEC (the prestigious French Business School) on digital entrepreneurialism.
Matthieu
Matthieu Stefani
Chief Executive Officer
Chief Executive Officer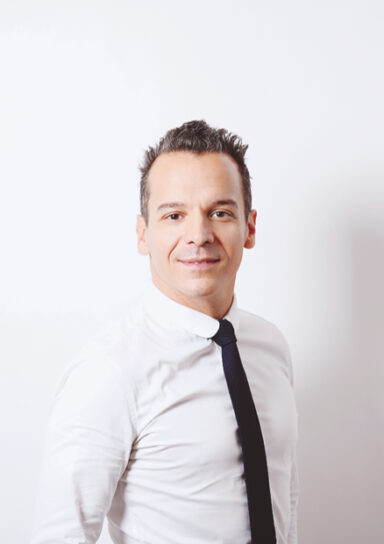 Founder of 10+ companies since 2005, Matt is a champion of ideas. He never fails to bring those ideas to life, whether for himself or for his clients. He pioneered social commerce with the launch of several successful products in France, and is an expert on social media and online content. He's worked in digital media since 2002, and founder and host of the successful podcast "Génération Do It Yourself". Matthieu is a coach at ESCP Europe Business School, speaker at HEC and advisor for several companies and VCs.