We are a digital strategy consultancy and creative agency. We help brands, businesses and media companies grow. In visibility, singularity and efficiency.
Paris
London
Bordeaux
Tunis
Let's Talk
or call-us
44 7401 663351
Clients
Laurent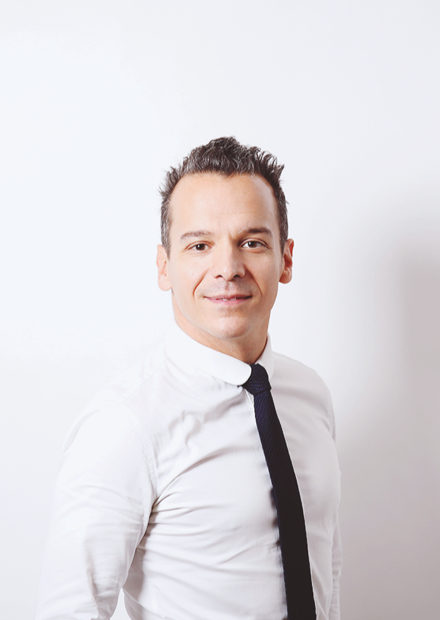 Matthieu
François
Elsa
Bérénice
Meet the team
Laurent
Laurent Kretz
Chief Operations Officer
Chief Blague Officer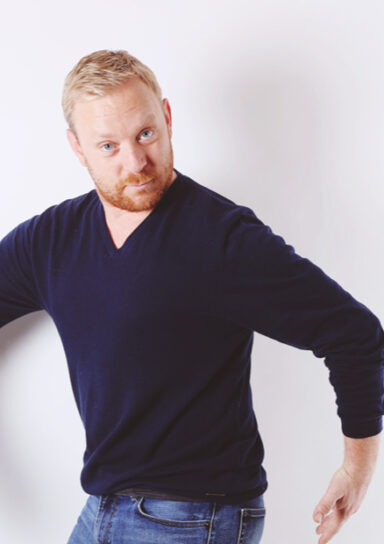 Laurent worked for 7 years helping major brands with their digital transformations, first at Lafarge in Paris, and then at Air France in New York. He then founded three startups in the mobile phone and geolocalisation sectors, two of which he then sold. In 2010, he created Start In Paris, the biggest weekly startup conference in France, and speaks regularly at HEC (the prestigious French Business School) on digital entrepreneurialism.
Matthieu
Matthieu Stefani
Chief Executive Officer
Chief Executive Officer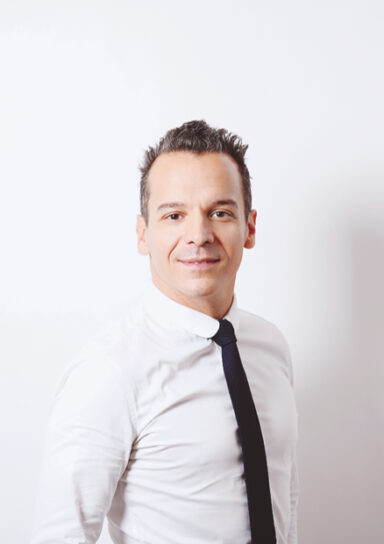 Founder of 10+ companies since 2005, Matt is a champion of ideas. He never fails to bring those ideas to life, whether for himself or for his clients. He pioneered social commerce with the launch of several successful products in France, and is an expert on social media and online content. He's worked in digital media since 2002, and founder and host of the successful podcast "Génération Do It Yourself". Matthieu is a coach at ESCP Europe Business School, speaker at HEC and advisor for several companies and VCs.
François
François Defossez
Chief Consulting Officer
Chief Consulting Officer
Après avoir distribué Adobe et Apple en Afrique et dans les Dom Tom, François s'est fait débaucher par PubliAtis, un système de gestion de contenu éditorial pour développer le marché de la presse et des médias en France. En 2011, il se lance dans l'entreprenariat et crée le site de déco ArtyWalrus.com, qu'il a revendu en 2013. Cofondateur de CosaVostra, François dirige le pôle conseil et notamment une team dédiée de plusieurs consultants qui accompagne les médias dans leur stratégie d'innovation digitale et de financement.
Elsa
Elsa Bernard
Project Manager
Project Manager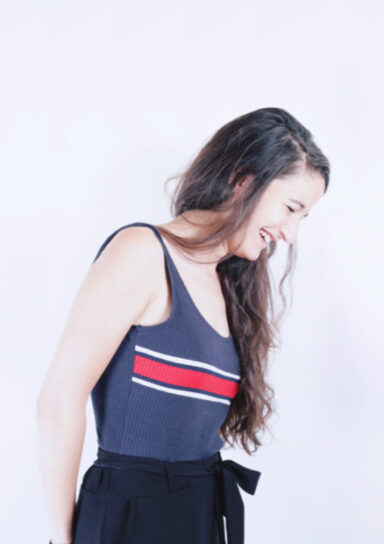 Diplômée de l'EM Lyon, Elsa a vécu à Sidney et Shanghai avant de regagner Paris pour faire ses armes chez Havas (BETC) et Publicis (Razorfish, désormais Sapient) sur des comptes comme Disneyland Paris, EDF ou Faurecia. En tant que chef de projet, elle porte haut et fort les valeurs d'une bonne relation client et aime trouver à chaque problème sa solution. Elsa est aussi une passionnée de théâtre : elle a co-fondé une école de formation à la prise de parole et pratique le stand-up.
Bérénice
Bérénice Bos
Project Manager
Project Manager
Curieuse et touche-à-tout, Bérénice a travaillé dans le marché de l'art parisien, en tant que commerciale et en agence de communication print dans le domaine de l'automobile. Si elle a rejoint CosaVostra, c'est qu'elle est en fait une digitale dans l'âme. Avec une affection particulière pour les plannings.